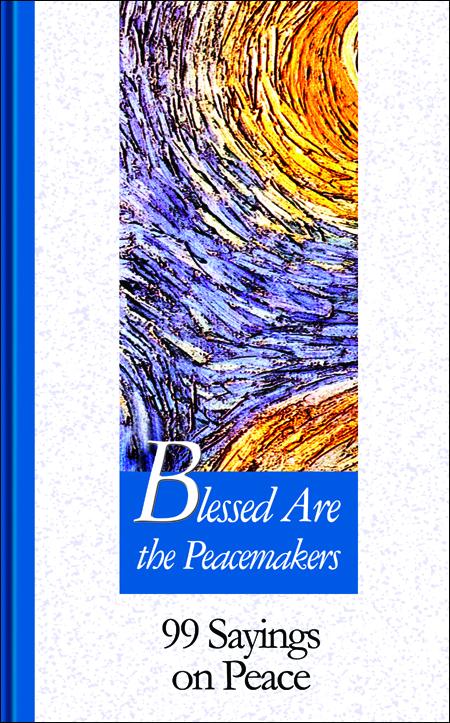 Title
Blessed Are The Peacemakers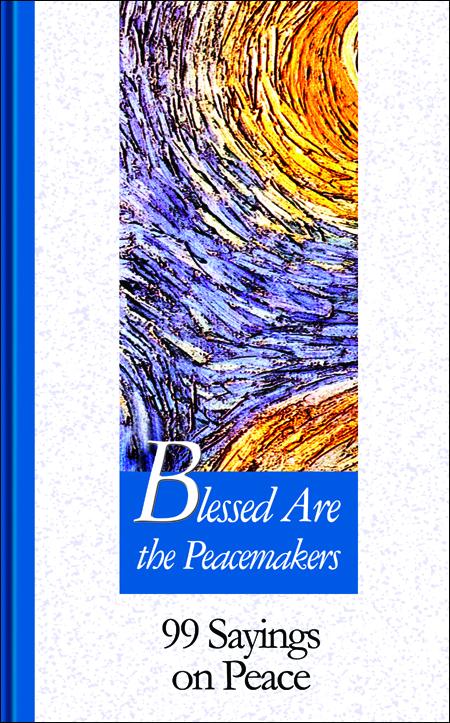 About the book

This little book gives insights on peace from some of the greatest writers and thinkers of all times. 

Peace is a word like no other. We are always in search of peace, in our lives and in the world around us. Sometimes we endanger it, occasionally we hinder it, however, it is in those very moments that we are called to recommit ourselves to it. Without peace people, groups, and nations cannot live in harmony. And we so need inner peace to find meaning in our own lives. Enjoy this little treasure, and don't forget to recommend it to a friend.

Some Excerpts: There isn't a more legitimate or favorable way to honor oneself than by honoring a friend. Dante Alighieri; Who bans friendship from life steals sunshine from the world. Cicero; May we rest in the hearts of our loved ones as those we love rest in ours. Bernard of Clairvaux; Blessed is the one who has found a friend and who can speak to ears that listen. From the Book of Sirach; Only on the path of friendship can we recognize who a person truly is. Augustine of Hippo; True friendship is like one soul living in two bodies. Mexican proverb.