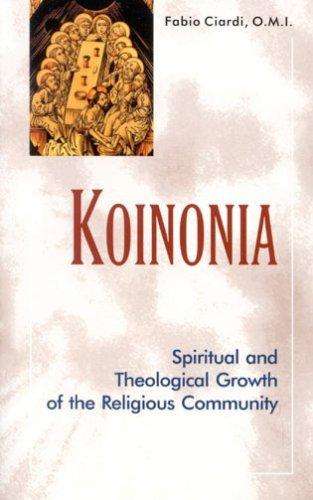 Spiritual and Theological Growth of Religious Community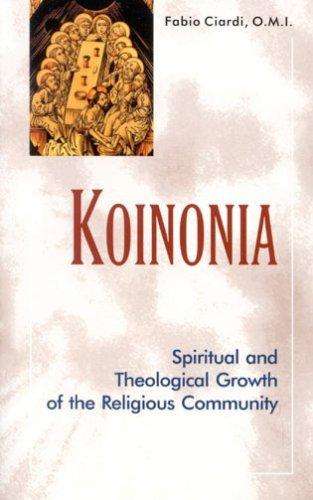 About the book

The question of community is one of the burning issues of our age. Religious communities have many insights to offer. At the same time they have an urgent need of their own to reflect upon the richness of their experience and to engage in a real debate on the spirituality and the theology of community. This book is a lively contribution to the process.

In Koinonia Ciardi first looks at New Testament roots of community. He then studies the theological and spiritual development of community life, considers its theological basis, and outlines a methodology for living out and renewing the life of communion. This is a work of great scholarship that speaks specifically to men and women living in community life (religious, members of secular institutes and lay movements) but has much to offer to anyone seriously interested in the spiritual life.
Endorsements

Koinonia has great value for everyone concerned with the Church's role in the modern world and the place of religious communities in her mission, but is a necessity for those superiors of religious communities who guide the forces of renewal.

Rev. Zachary Grant, O.F.M. Cap.

Author of Paths to Renewal