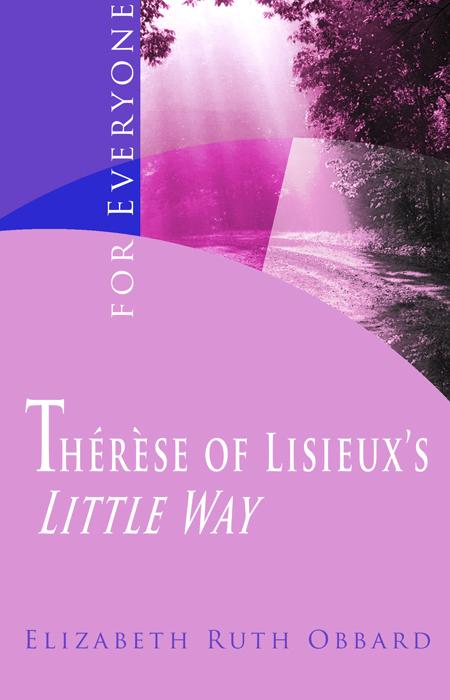 Title
Thérèse of Lisieux's "Little Way"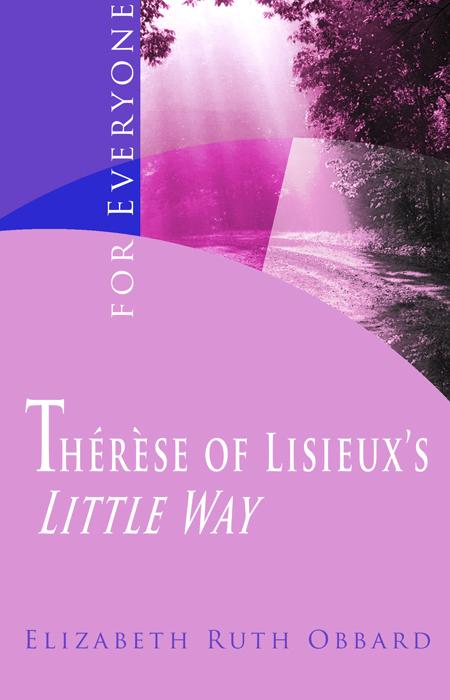 About the book

Thérèse is loved by many. And deservedly so. This unassuming nun has been made a Doctor of the Church because her words have brought comfort and wisdom to people of all ages everywhere. The simplified vocabulary and sentence structure of this book make her thoughts available with art and gracefulness. Thérèse of Lisieux's Little Way for Everyone will delight and nourish all who read it.

Those who turn to spiritual classics for guidance and inspiration often find their style daunting. The original texts still have much to offer but their diction and idiom, chosen for another era and audience, pose an obstacle to many contemporary readers. Classics for Everyone aims to make some of the greatest Christian works accessible to all by retelling them in modern idiom.