Title
"In My Staying is Your Going"
The Life and Thoughts of Chiara Luce Badano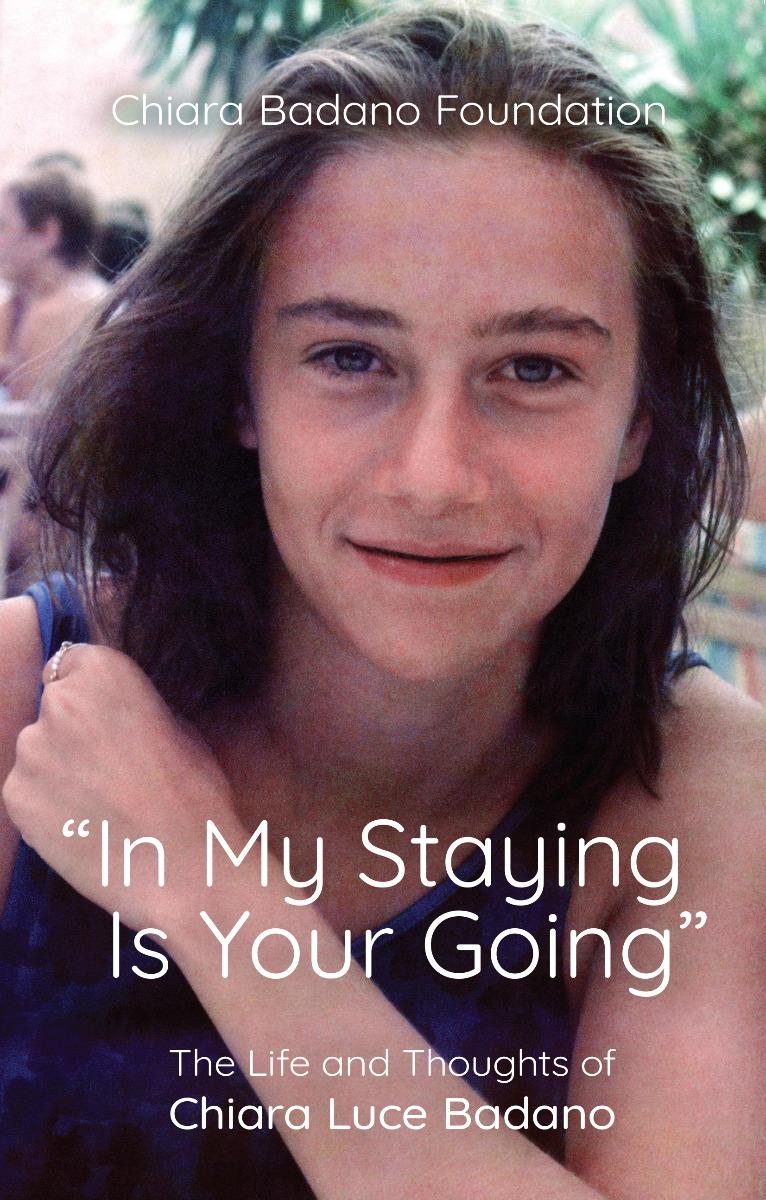 About the book

Inside the pages of this book we find the story of a life-loving, strong-willed teenager, Chiara Luce Badano, who faced her cancer diagnosis and terminal illness with extraordinary faith and grace. Today, her words and actions continue to deeply touch people throughout the world – especially youths – as Chiara Luce gives witness to the power of love. This unique book gathers the events and the words of Blessed Chiara Luce Badano through the eyes of the very people who shared her journey on earth and were transformed by her light.

 
Endorsements

"In both living and dying, let us call on the clarifying light of Chiara Luce Badano to show us the way to form and sustain loving and faithful communities." From the preface 

Charles Camosy

Associate Professor of Theology at Fordham University and author of Losing Our Dignity