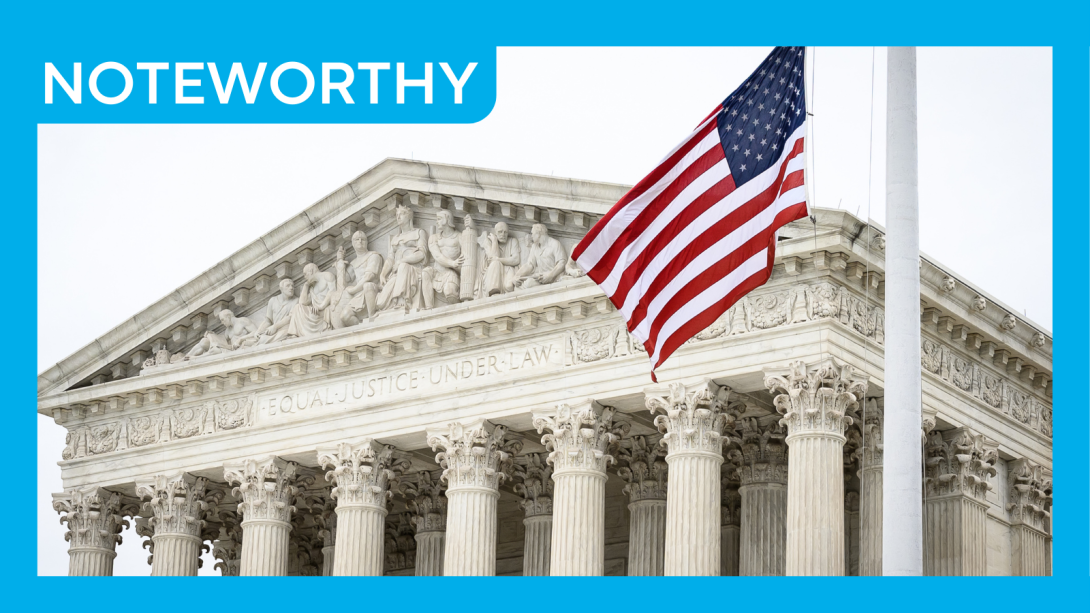 We are delighted to hear today of the U.S. Supreme Court ruling unanimously in favor of Gerald Groff, a postal worker, who as an evangelical Christian asked not to work Sundays, and his employer, the U.S. Postal Service, denied that request.
The remarkable fact, here, is that the Court ruled unanimously. How wonderful it is when we can come together!
Latest Articles
A reflection on Pope Francis' apostolic exhortation on the family, Amoris Lætitia
"As a vocation, also fatherhood calls us beyond our children"