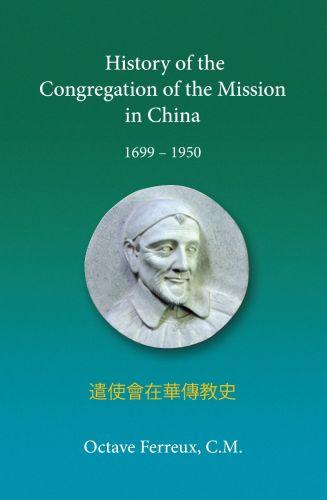 Title
History of the Congregation of the Mission in China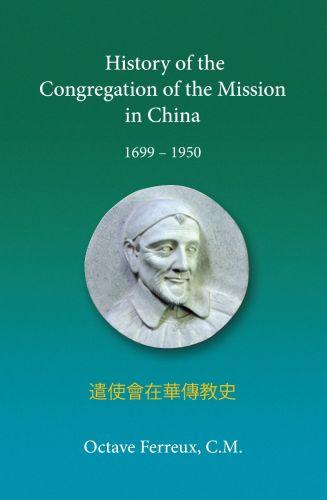 About the book

The centennial of sending American Vincentians and Daughters of Charity to the China Mission (1921–1923) is the occasion for publishing Octave Ferreux, C.M.'s comprehensive history of the Vincentians in China, 1699–1950, available in English for the first time.

The Vincentians arrived in 1699 as part of a papal mission to establish a seminary for the formation of Chinese priests, which was impossible at first. The following period began in 1785 when the Vincentian community selected three French confreres to replace the Jesuits who had been suppressed by the Pope. They continued the work of the Jesuits in Peking at the imperial court, the cornerstone of the Jesuit strategy for spreading the Gospel.

This eventually led to Vincentian missionary work beyond Beijing in Tianjin and the provinces of Hebei, Jiangsu, Zhejiang, and Jiangxi. In the two and a half centuries covered by Father Ferreux's wonderful history, six hundred Vincentian missionaries and four hundred Vincentian Chinese priests and brothers served the China mission.