Title
Saint Francis and the Problem of Possessions
Francis of Assisi Spiritual Practices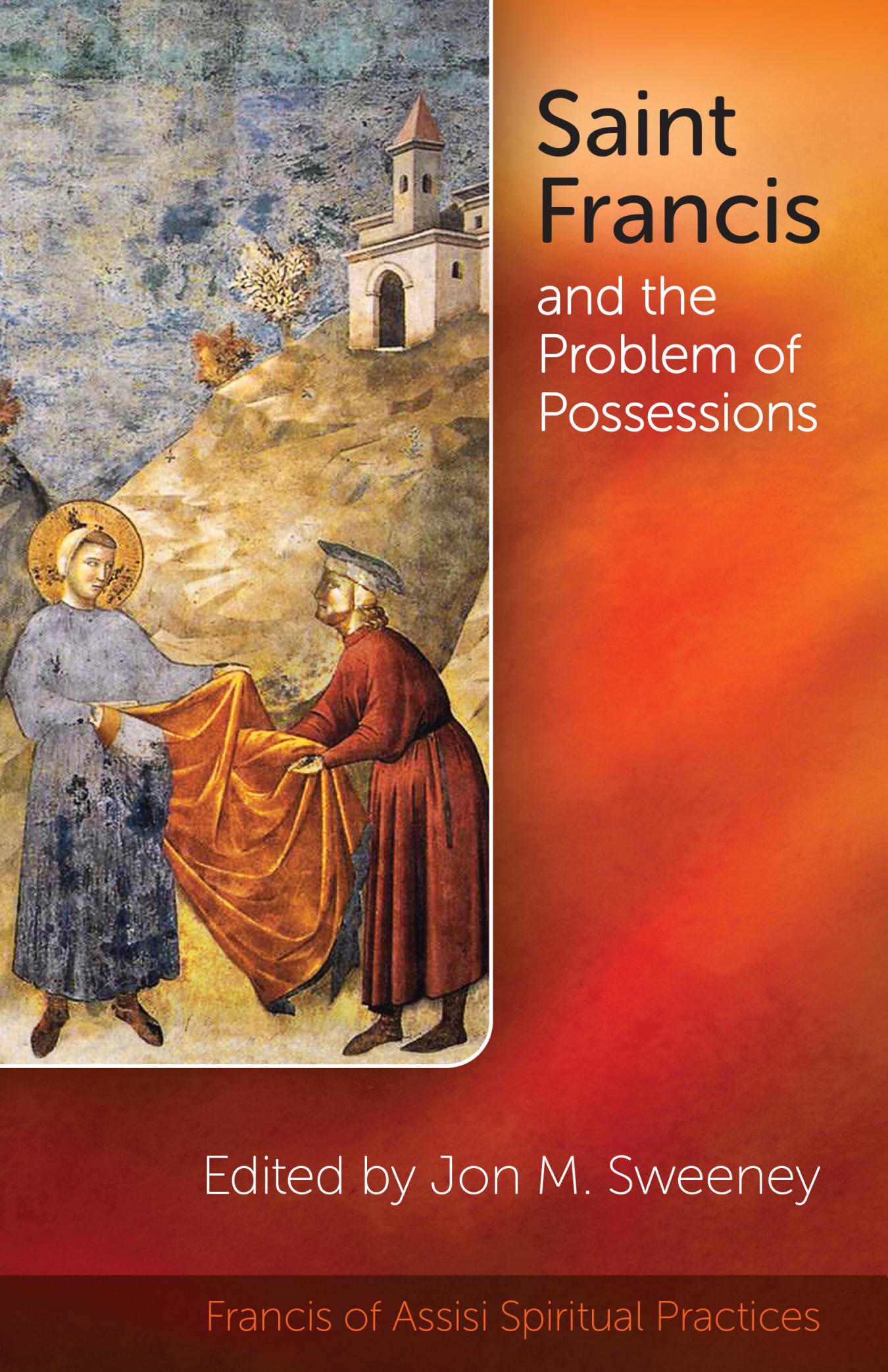 About the book

Saint Francis and the Problem of Possessions offers a four-week format designed for both individual and group use.

Each week, or chapter, focuses on a Possessions theme:

Week 1: The Problem with Stuff

Week 2: The Problem with Money

Week 3: Reimagining a Vow of Poverty

Week 4: Living Poor for Others

Short introductions are written by the editor and designed to preface selections from the primary texts, and these are followed by questions for discussion or reflection. There are six readings for each week, followed by prayers of intention and spiritual practice suggestions intended to encourage you as you follow Christ in the Way of Saint Francis.

The Francis of Assisi Spiritual Practices series utilized the texts and translations of New City's groundbreaking and now complete Francis of Assisi: Early Documents Series to offer readers of all backgrounds inspiring, encouraging, and challenging entry-points to the essential issues of a Christian life in the twenty-first century.