Title
What Does the Bible Say About Slavery and Freedom?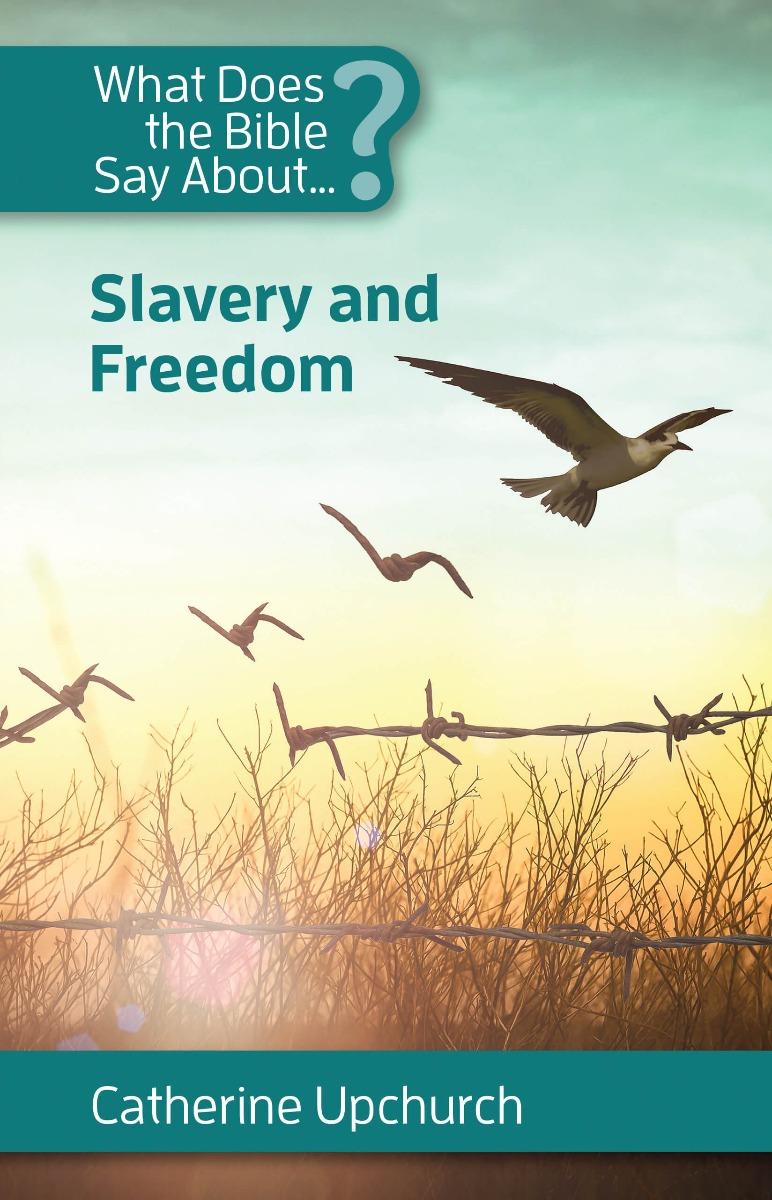 About the book

Catherine Upchurch provides both historical and religious context to the sacred writings and our understanding of them. The author explores the power within these biblical stories that have given strength and encouragement to enslaved and oppressed people throughout the ages, a wisdom that should inform how we respond to these realities even today.
Endorsements

In this timely and fascinating work, Catherine Upchurch explores the cry for freedom that pervades the Bible and every human life. Her exploration highlights the various types of individual and communal bondage that enslave the human spirit and how the path of grace leads us toward God's reign where genuine liberty can flourish. If you read this work reflectively, you will let Scripture form you into a person who lives freely and helps others experience liberated life.

Stephen J. Binz

Catholic biblical scholar and pilgrimage leader at Bridge-B.com

For those who wish to move beyond the headlines and to wrestle with issues of inequality, "Slavery and Freedom" provides an excellent biblical foundation on which to begin a conversation.

Laurie Brink, O.P., Ph.D

Professor of New Testament Studies at Catholic Theologica Union

In a time when discussion of human dignity, slavery, and freedom is clouded by division, this accessible volume allows communities to reflect together in a way that is both grace-filled and challenging. It will be a valuable resource for adult and campus faith groups, social justice ministries, and individuals seeking renewed energy and transformation.

Justin Huyck

Pastoral Associate and Director Adult Faith Formation, St. Michael the Archangel Parish, Canton, Ohio

Drawing not only from the Bible but modern sources such as Martin Luther King and Nelson Mandela, Catherine Upchurch, with clarity and passion, explores the scourge of slavery both in history and in our time.

Rev. George M. Smiga

St. Mary Seminary and Graduate School of Theology

This book is a significant step forward in understanding our history as God's people. It provides an honest portrayal of the past, explores the use and misuse of Scripture, and examines some of the puzzling passages in Scripture. It should be required reading for everyone running for political office, for every voter, for everyone in ministry leadership, and for all disciples on the faith journey.

Janet Schaeffer, O.P.

Author of Deepening Faith: Adult Faith Formation in the Parish.