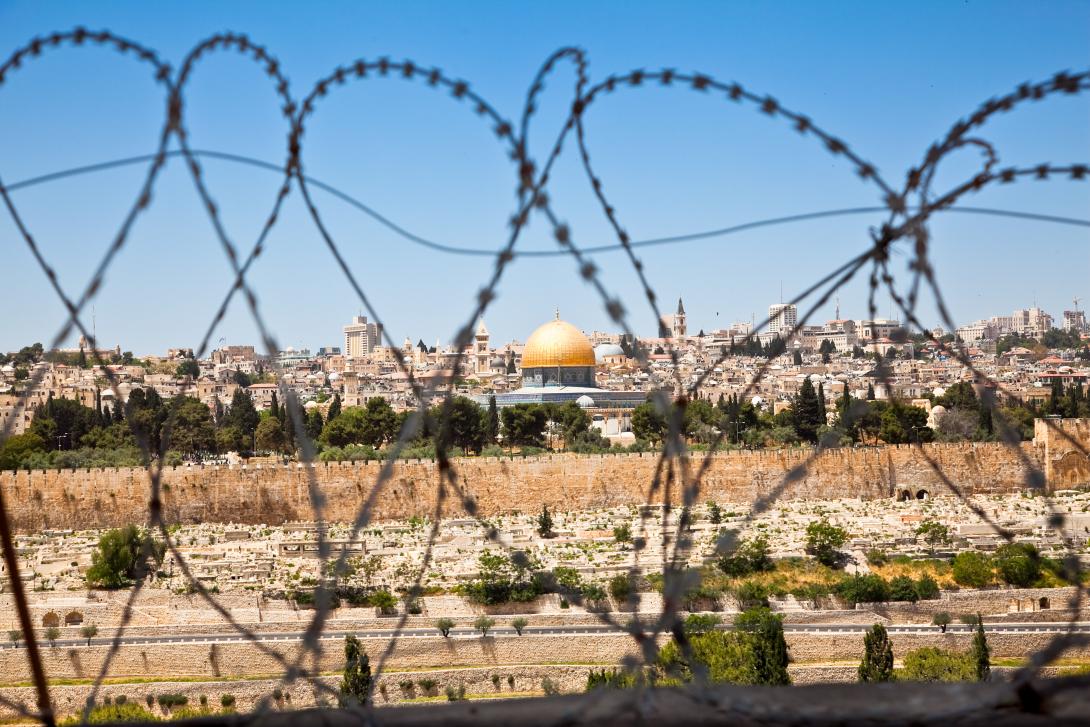 This is a time when people who work for peace may not be accused of cowardice, or of shying away from conflict. That is often the knock against the peace-loving. 
But in Israel and Palestine now, and in the diaspora of the Jewish and Palestinian people throughout the world, anyone willing to even talk of peace, or identify faults on both "sides" of the conflict, is brave.
The trend in both communities is to use language of absolutism, demonization, and hopelessness. 
For this reason, Israeli grandmother Yocheved Lifshitz, who was taken hostage by Hamas on October 7, and then released this past Monday, was criticized by Jewish Israelis for taking the hand of one of her captors and saying, "Shalom." 
Hers was a word of peace in a storm of violence and vows only of vengeance.  
Ms. Lifshitz is a long-time peace activist, who on that Saturday was helping transport Palestinians for treatment in Israeli hospitals. She was taken hostage at the Nir Oz kibbutz, which is a mile outside Gaza.
We need more Shalom. We need people willing to see the full complexity of the situation in Israel and Palestine, who see the other as human beings like themselves.
Latest Articles
A reflection on Pope Francis' apostolic exhortation on the family, Amoris Lætitia
"As a vocation, also fatherhood calls us beyond our children"