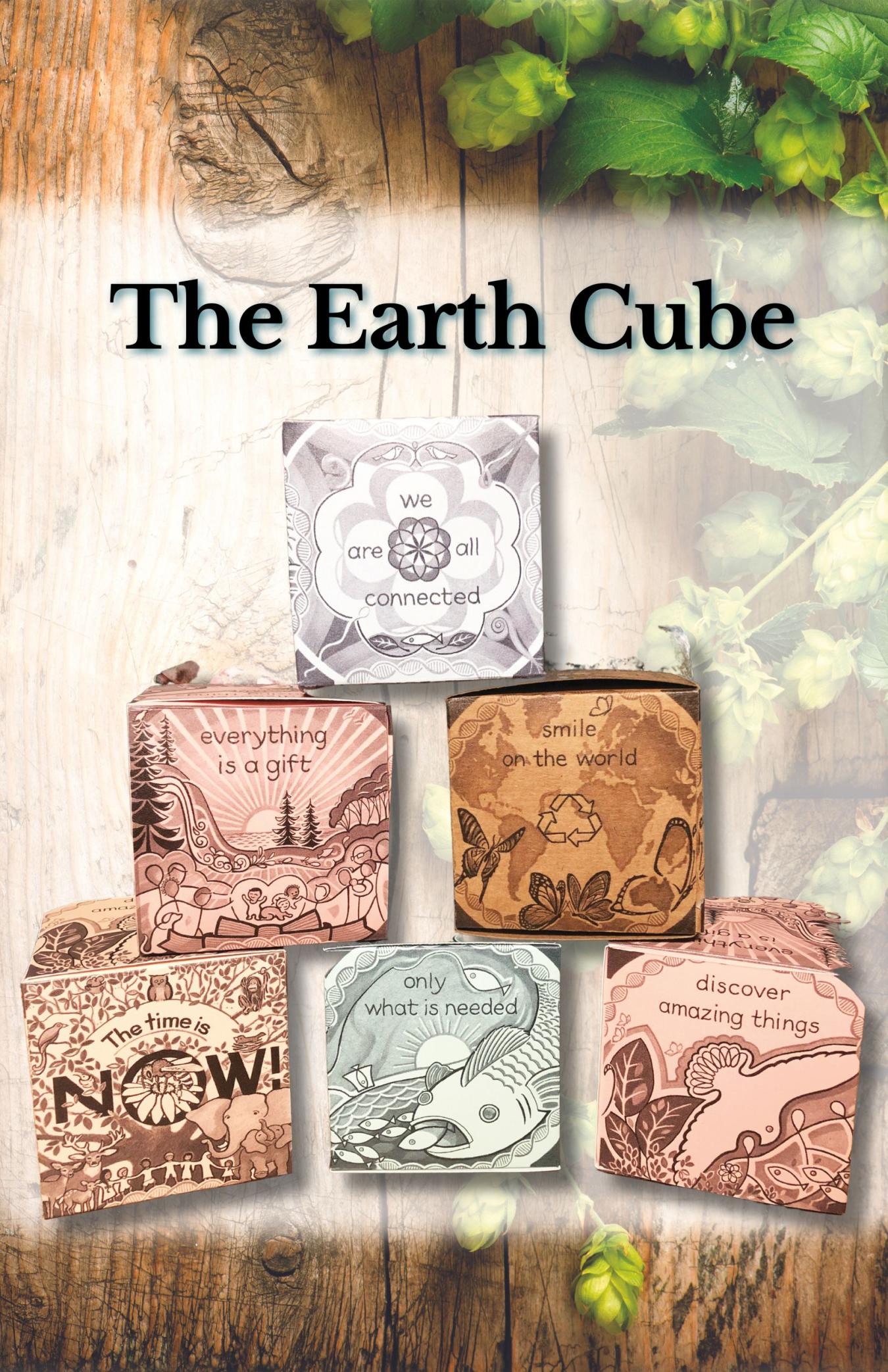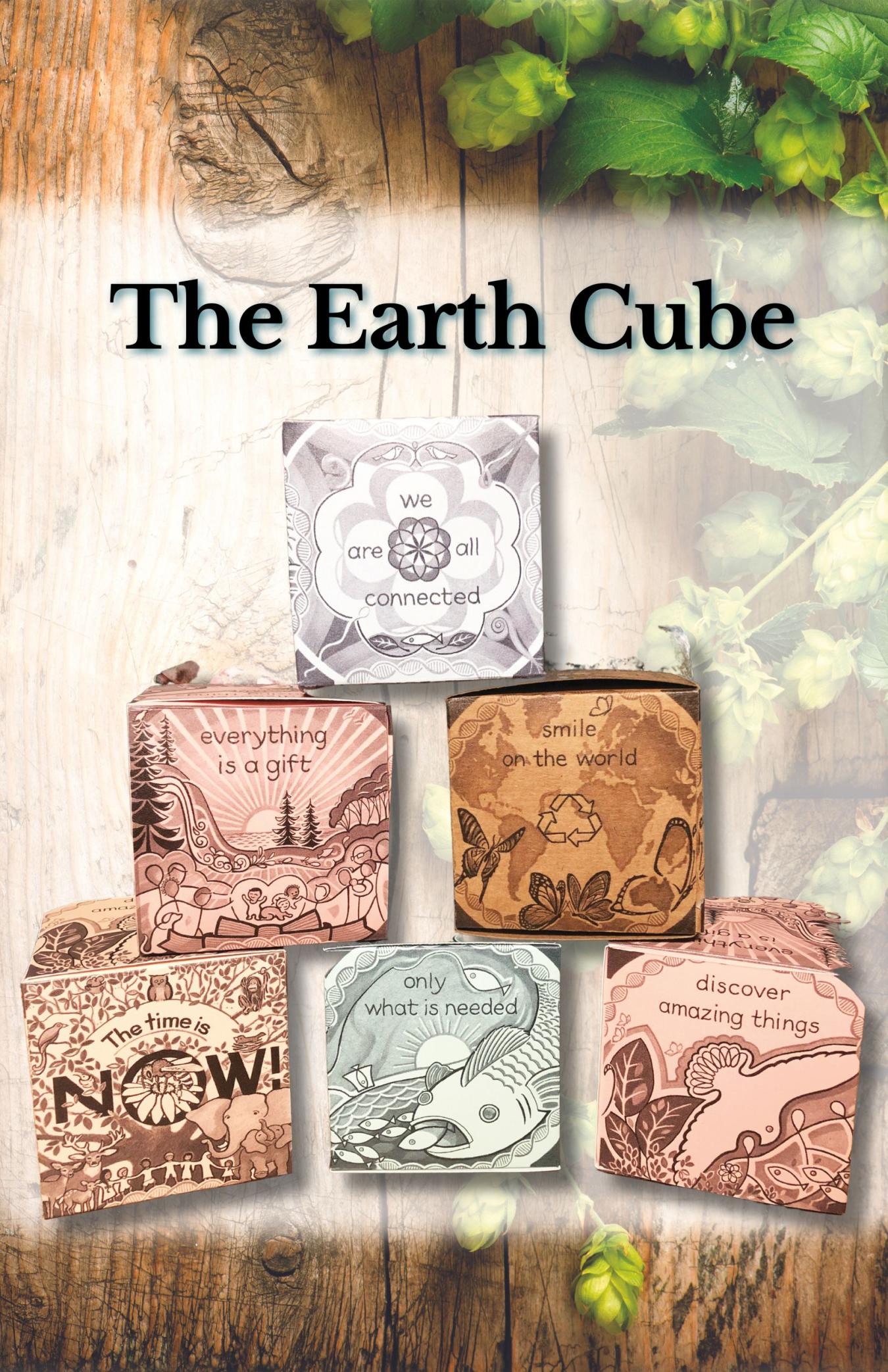 About the book

The Earth Cube is a motivational tool for supporting a healthy and sustainable planet.

Its objective is to bring about a personal and collective attitude transformation. It encourages a relationship-centered action-oriented response to the needs of the environment.

Roll the cube each day, read the message that faces up and find a way to live it!